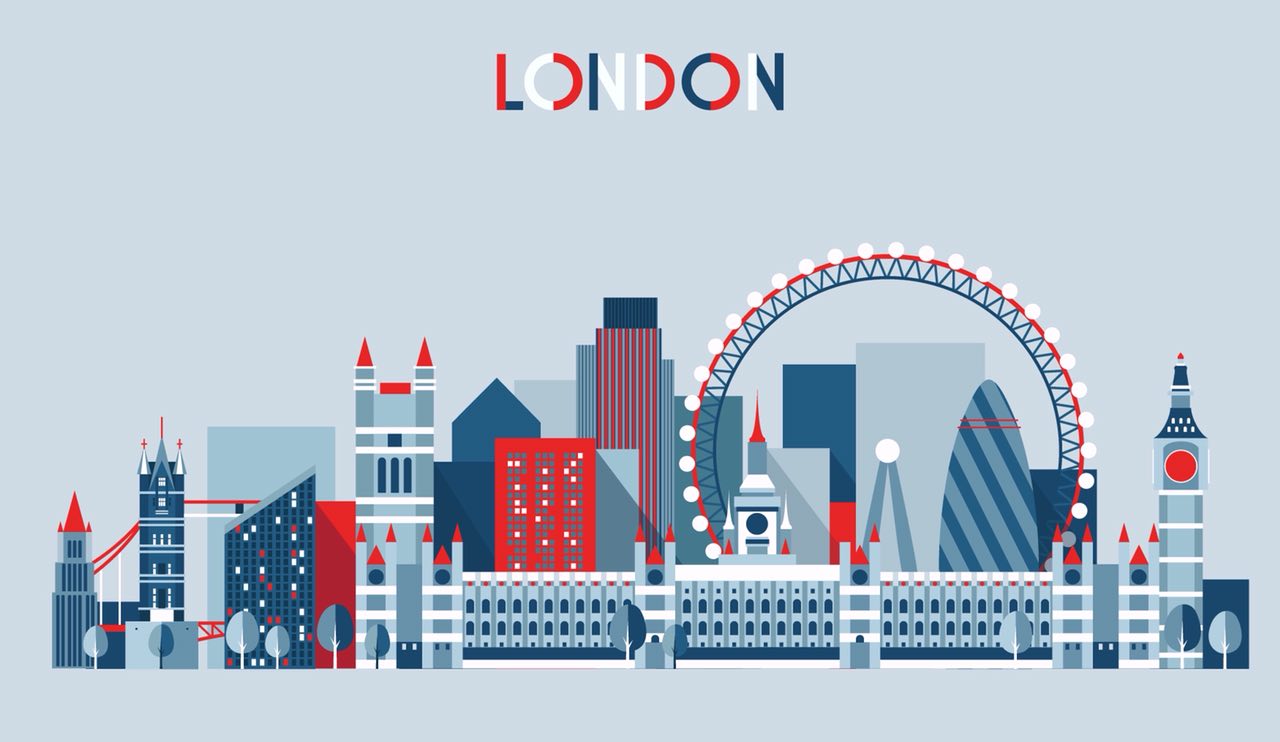 Source Institute is supporting the Royal Academy of Engineering's Leaders of Innovation Fellowship (LIF) Program. In this programme we have fellows and innovators from 15 countries coming over to London for a 2 week residential entrepreneurship training.
As part of the LIF program, we want to offer the fellows the opportunity to venture out into London city when they have some time off, and experience its entrepreneurship vibe. This is where we would need your help
We're looking for people who are familiar with Brazilian, Colombian, or Chilean culture, who can act as bridge to the UK, and show people around in the city. This would be a unique chance to network with some of the leading most innovative researchers from the respective countries.
What we have lined up
Source has designed a set of experiences, which are both fun, and contain something educational, or provide a networking opportunity. We would ask you to support the fellows from the country you have an affiliation with, with the following:
There are 2 pub nights where you can have an informal check-in with your group. These would be on Tuesday 17th of Oct and the 25th.

On 19 Oct we have a networking meetup scheduled. You would support them to meet people, and get introduced to the UK technology innovation community.

For Sunday the 22nd, we've designed a set of uniquely London weekend activities. For instance, an option is to take your group to a 1930's cinema, renovated into its original style, which was funded in a creative crowd funding campaign. This would be an opportunity to relax on a movie night, but also learn about crowdfunding. We would ask you to be available for that full day.

Lastly, we invite you to join all the dinners we have scheduled during the LIF program, and other public events, but these wouldn't be mandatory for you to join. Also we would ask you to be available on messenger (within the bounds of what's reasonable, of course) to interact or give advice to fellows, should the ask for it.
Interested?
We area looking for people who would do this to help their fellow countryman. Additionally we're covering all out of pocket expenses, tabs and will provide you with a 200 GBP compensation for your effort.
The group visiting in the October round for LIF are from Brazil, Colombia and Chile. If you have a great connection with one of these countries, and have lived/worked/studied in London for at least 6 months, then we'd love to hear from you!
To apply for this role, please contact niki@source.institute
Here are some examples of weekend activities we might organise: